Top MDF Manufacturer in China: Wholesale Supplier & Exporter
Introducing the latest innovation in furniture design: our cutting-edge MDF coffee table. Crafted with meticulous detail, our MDF coffee table combines sleek aesthetics with exceptional functionality, elevating your living space to new heights.

At Company name, we take pride in delivering top-quality products that exceed customer expectations, and our MDF coffee table is no exception. Its durable, medium-density fiberboard construction ensures long-lasting durability, while its smooth finish adds a touch of elegance to any room.

Perfectly balancing style and practicality, our MDF coffee table features a spacious tabletop, providing ample surface area to showcase decorative items or to place your essentials within arm's reach. The sturdy legs provide excellent stability, ensuring that your valued belongings are secure.

Whether you are looking to revamp your living room or add a touch of sophistication to your office, our MDF coffee table is the ideal choice. With its sleek design and versatility, it seamlessly blends into any interior decor style.

Invest in the finest craftsmanship with our MDF coffee table, brought to you by Company name. Elevate your space and make a lasting impression with this distinctive piece of furniture.
Linyi Wanhang Wood Industry Co., Ltd.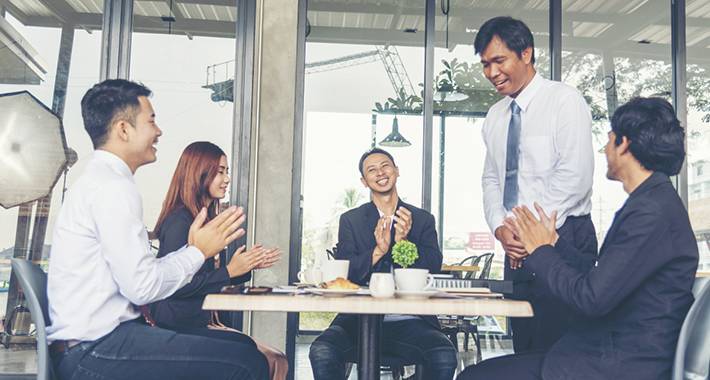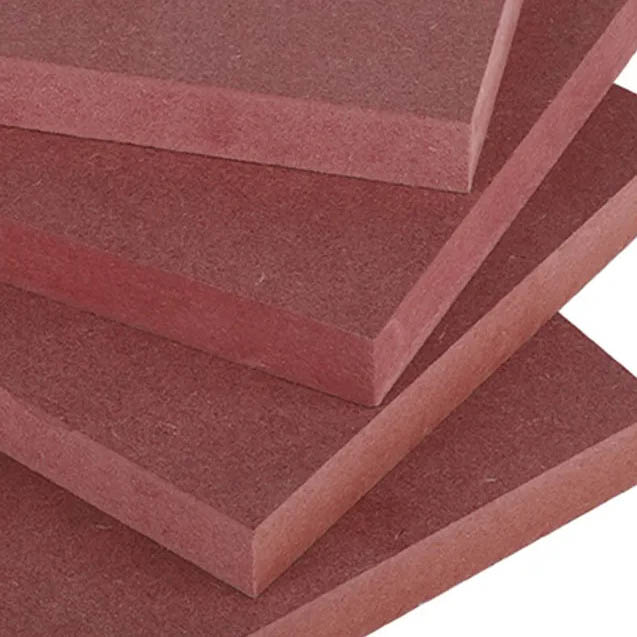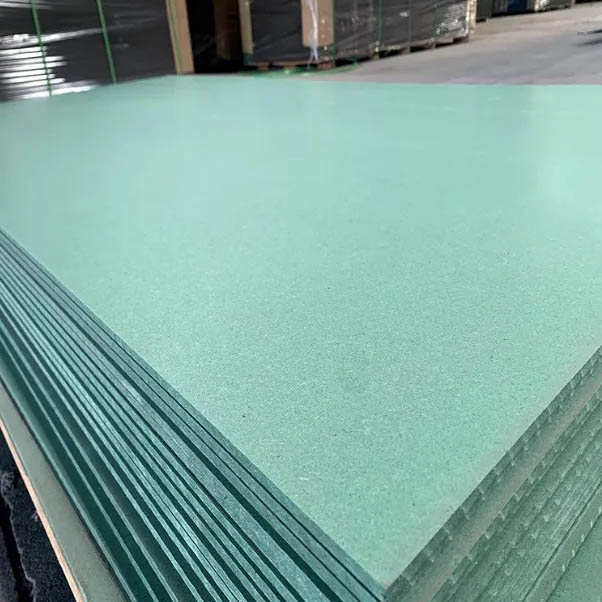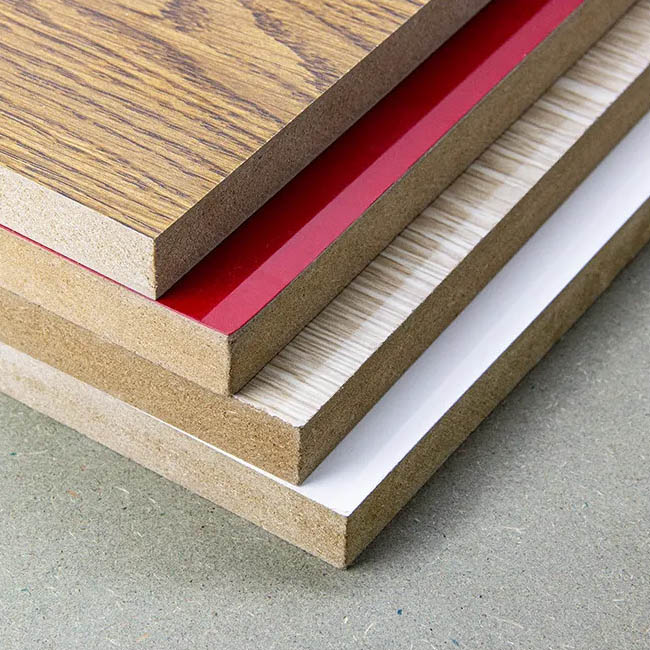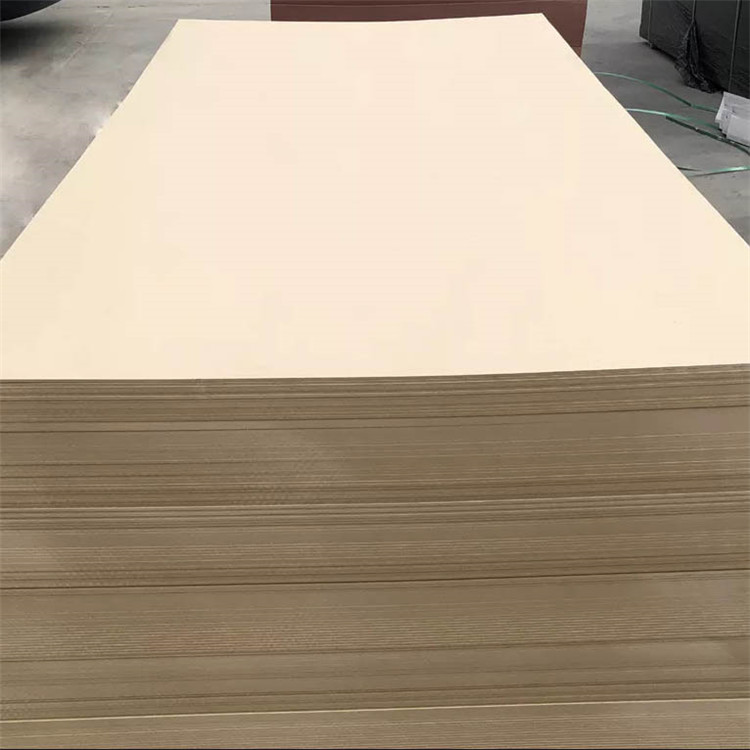 High-Quality MDF Manufacturer and Exporter: Discover China's Leading Supplier for Wholesale and OEM Orders
Reviews
Related Videos
Introducing our revolutionary product, the MDF Eco-Friendly Furniture Collection. We are proud to present a line of high-quality furniture that is not only visually stunning but also sustainable and environmentally responsible. Our MDF (Medium-Density Fiberboard) furniture is crafted using a unique manufacturing process that maximizes material efficiency while minimizing waste. By using smaller wood fibers, bound with resin, we are able to create a strong, durable, and cost-effective product that is perfect for any modern home or office. What sets our MDF furniture apart from traditional options is its eco-friendly nature. We are committed to reducing our carbon footprint and preserving our planet's resources. The MDF used in our furniture is sourced from responsibly managed forests, ensuring the wood is harvested in a sustainable manner. Our MDF Eco-Friendly Furniture Collection offers an array of stylish and functional pieces that will enhance any interior space. From sleek dining tables to elegant bookshelves and ergonomic office chairs, our collection caters to diverse tastes and needs. In addition to its environmental benefits, our MDF furniture also boasts excellent durability and longevity. It is resistant to warping, cracking, and splitting, ensuring that your investment will stand the test of time. Furthermore, our products are finished with low-VOC (Volatile Organic Compound) paints and coatings, promoting a healthier indoor air quality and reducing the risk of harmful off-gassing. Join us in embracing sustainability without compromising on style and quality. Experience the MDF Eco-Friendly Furniture Collection and be a part of the movement towards a greener future.
MDF stands for medium-density fiberboard, and it is a widely used material in furniture manufacturing. Having recently purchased a new MDF dining table, I must say that I am thoroughly impressed with its quality and durability. The table is solidly constructed and feels sturdy, with no signs of warping or damage. The smooth surface and consistent finish of the MDF lend an elegant touch to the overall design. Additionally, MDF proves to be resistant to scratches and stains, making it ideal for everyday use. Its affordability is another great aspect, as it offers a budget-friendly option without compromising on style. Overall, I highly recommend MDF furniture for its reliability and aesthetic appeal.
I recently purchased a new MDF bookshelf and I am extremely impressed with its quality and functionality. The MDF (Medium Density Fiberboard) material used in its construction provides a sturdy and durable structure, ensuring that it will last for years to come. The bookshelf's sleek design adds a modern touch to my living space, while its ample storage space allows me to neatly organize my books and display decorative items. Additionally, the MDF material is environmentally friendly, making it an eco-conscious choice. Overall, I highly recommend this MDF bookshelf for its great quality, stylish appearance, and practicality.
Contact us
Please feel free to give your inquiry in the form below We will reply you in 24 hours